0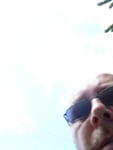 Never Eat Anything Bigger Than Your Head.
Posted by monza gorilla , 15 December 2006 · 35 views
Evening, all.......
Well, Demolition Man was not the entry that I intended it to be - it sort of ran out of steam, a bit like Fred himself. So I'll revisit Britain's most famous steeplejack another time with a better effort and try to do him justice. But, carrying on with the heroes theme, let's talk about a guy who inspired me as a teenager and confused a great many more. Bernard Kliban. Genius is a devalued term these days but Kliban was just that. Pure, inspired genius. For those of you unfamiliar with his work here are a few samples: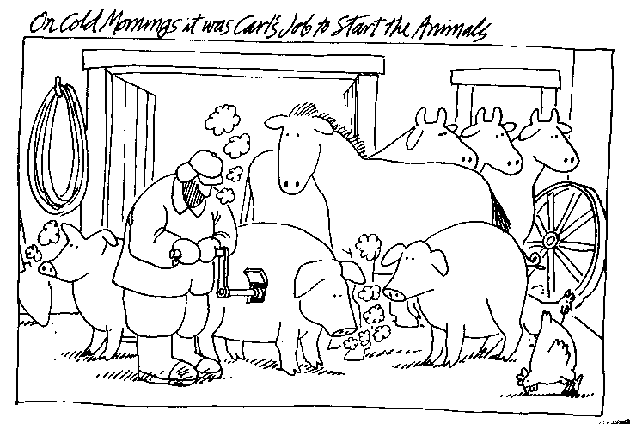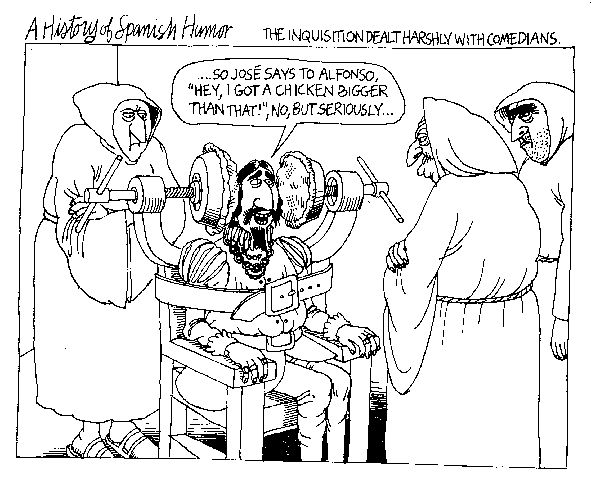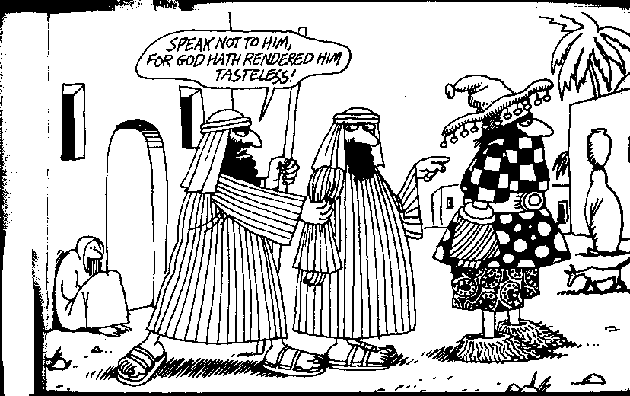 This man changed the way I looked at things, changed the way I thought about things, and influenced my view of the world. Now I know that may seem strange, and you're probably saying "but he's only a cartoonist", and you'd be wrong. What I have posted above are drawings. Very clever, very precise drawings. Kliban did draw cartoons, for the masses if you like, but the bulk of his work was very cerebral. Gary Larson owes Kliban a huge debt - I wouldn't go so far as to say he's ripping Kliban off - and I'm sure he'd agree with that sentiment. There are sites you can visit where these drawings are analysed in great depth to discover the real meaning contained within. That's a bit much for me - all you really need to do is understand them (easier said than done, I'll admit). Sure, some of his drawings have no hidden recesses and what you see is what you get - he loved childish word play, but then so do I - but all of them have something valid to say.
So, find out more. I recommend the Whack Your Porcupine collection as a good starting point, and steer clear of the Cat calendars - they're just not representative. They're amusing, but there are much better examples to start you off.
Next time, I'll be talking about Carl Giles. Another hero of mine, but for different reasons.
Cheers
Russ