0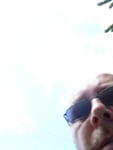 Shiny, The Sequel.......
Posted by monza gorilla , 22 July 2006 · 31 views
Greetings, fellow forum folk
This is just a short update following on from my last entry. As you may know, I quite fancied a Triumph Stag, but the horrendous maintenance required has put me right off, pretty though they are. So, this very morning, I paid a silly amount of money for a Scimitar GTC (Dribbler will be very disappointed in me, but so what?
). From the moment I turned the key, I was doomed...... I'd forgotten how much fun a primitive chassis could be, a grin a minute. For the less well informed, here's a couple of pics (mine is actually Midnight Blue, but you get the idea):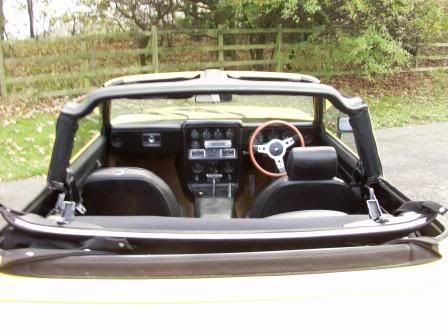 I'll post a better entry when I have more time.
Bye for now.
Russ