0






Shortage....
Posted by Kopite Girl , 11 December 2008 · 72 views
Danny Dyer. London's best ever export, dahlin.
Now, I know I'd like to be in front of THAT!!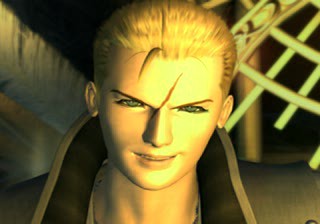 WHAT??? Men fancy Jessica Rabbit and Lara Croft...
MMMMMMMMMMMMMMMMMMMMMMMMMM!!!!!!!!!!!!!!!!!!!!!!!!!!!!!!! HUGH!!!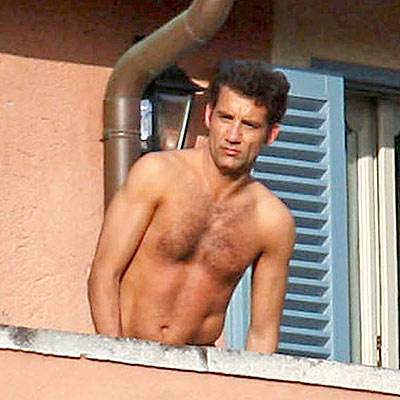 Clive Owen
Last but not least, I know its strange... but I have a real thing for him... Timothy Dalton
Gordon Ramsay and Viggo Mortensen have honorary mentions.
Anyhow. Us girls don't have much eye candy, apart from Steve's pic (
)- so here it is. For me anyhow. If you are a girl, and you wish to add - please feel free.
If you're a bloke and you add any women, thats cool too. Just none of Abi ****ing Titmuss or Rebecca Loos. Ta!