1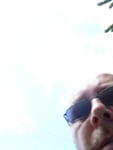 Generations
Started by
monza gorilla
,
Sep 16 2011 03:54 PM
Posted 16 September 2011 - 03:54 PM
Reading
:
other peoples posts
Listening to:
Cracker - Kerosene Hat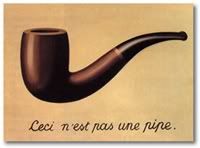 Dig that jive, Jack. Put it in your pocket, and don't look back.
---
Posted 16 September 2011 - 05:49 PM
Quote
Someone had once asked him how he dared to risk his life by motor racing. Tazio asked the enquirer how he wished to die and received the reply, 'In my bed.' Nuvolari said, 'Yet you still go to sleep at night.'
Priceless.
"There is more stupidity than hydrogen in the Universe, and it has a longer shelf life" - Frank Zappa

"Great drivers are the ones who win the races they're not supposed to" - K.Chandhok
"On the rare occasions that I play a racing game I often think 'you know what this needs? A boss battle or two.' A Formula One game in which, suddenly, everybody else has a monster truck and their sole desire is to squash you. A street racing game with a tank or two blowing the roads and buildings to bits. A Nascar game with a track that occasionally bends to the right" (Adam Smith - RPS)
---
---
0 user(s) are reading this topic
0 members, 0 guests, 0 anonymous users

This website is unofficial and is not associated in any way with the Formula One group of companies. F1, FORMULA ONE, FORMULA 1, FIA FORMULA ONE WORLD CHAMPIONSHIP, GRAND PRIX and related marks are trade marks of Formula One Licensing B.V.